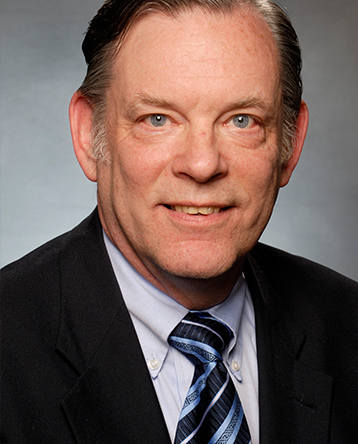 Jeff Siirola retired in 2011 as a technology fellow at Eastman Chemical Company in Kingsport, Tennessee where he had been for more than 39 years. He now is a professor of engineering practice at Purdue University and retains an active role in the Center for Advanced Process Decision-making (CAPD) as well as guest lectures in process systems design in the Department of Chemical Engineering at Carnegie Mellon University.
Siirola received a B.S. in Chemical Engineering from the University of Utah in 1967 and a Ph.D. in Chemical Engineering from the University of Wisconsin-Madison in 1970. His areas of interest include chemical process synthesis, computer-aided conceptual process engineering, design theory and methodology, chemical process development and technology assessment, resource conservation and recovery, sustainable development and growth, carbon management, and chemical engineering education.
Siirola just completed two terms as secretary of ABET. He is also a trustee and past president of CACHE (Computer Aids for Chemical Engineering Education), and a member of the American Chemical Society, the Association for the Advancement of Artificial Intelligence, and the American Society for Engineering Education. He has served on numerous National Research Council, National Science Foundation, and Department of Energy panels, and on the advisory boards of several journals and chemical engineering departments.
Siirola is a member of the National Academy of Engineering and was the 2005 president of the American Institute of Chemical Engineers.
Education
1970 Ph.D., Chemical Engineering, University of Wisconsin
1967 BS, Chemical Engineering, University of Utah
Affiliations
Media mentions
Industrial Chemical Technology course now available online
The course "Industrial Chemical Technology" by ChemE's Jeff Siirola, which he offered at Carnegie Mellon for the last few years, is now available online.